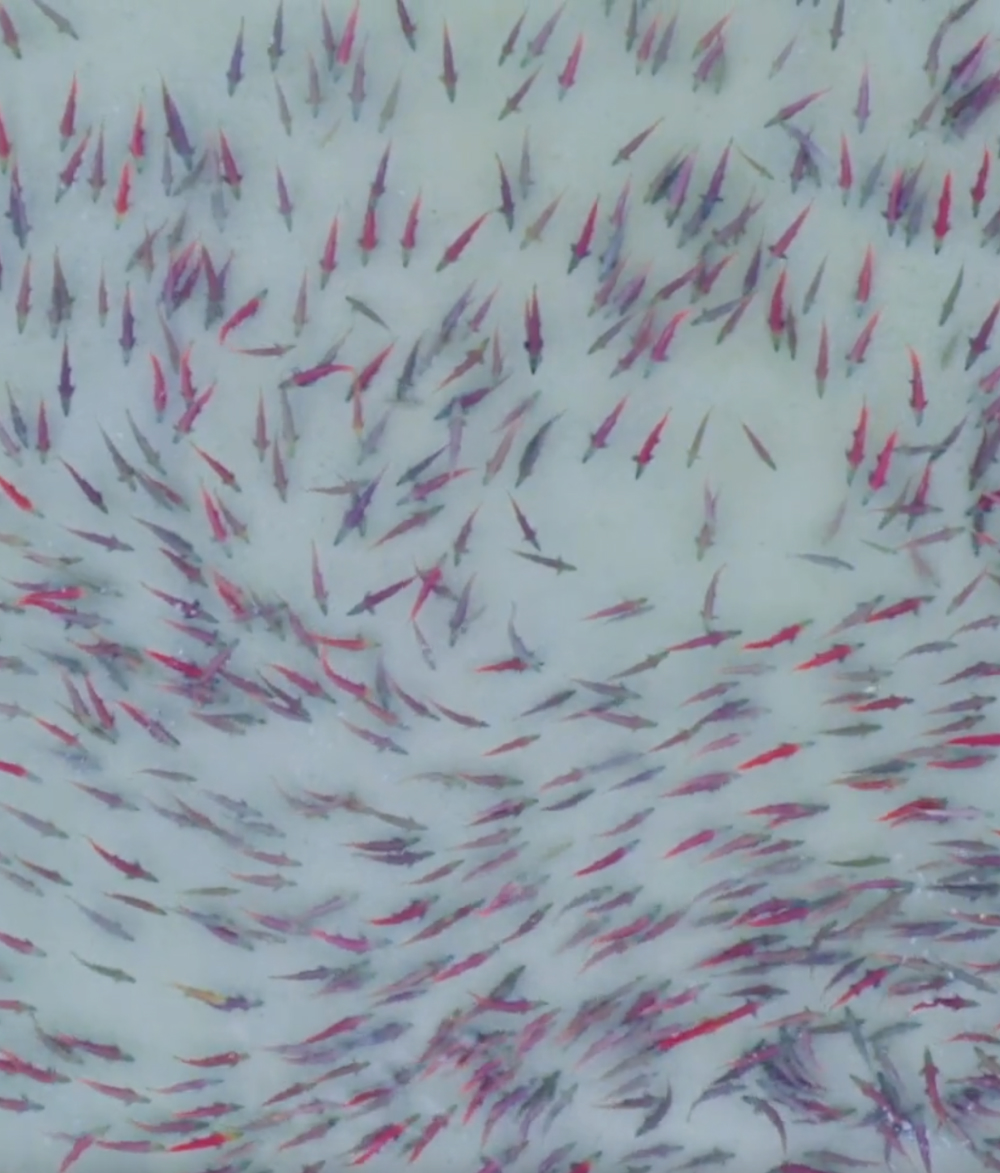 Developing a web presence for the Salmon School
Salmon School is a unique human ecosystem made up of diverse stakeholders all working in concert to ensure wild salmon and the rivers they call home are here and healthy for generations to come. This project aims to generate awareness and garner backing from politicians, philanthropists, NGOs, educators, and Indigenous communities to further the crucial mission of safeguarding wild salmon and their natural river habitats.
Open Project
United around


one mission.
Climate change and other human impacts are driving wild salmon towards extinction. Investing in community-driven approaches can help limit the damage.
Ready for lift off?
Send us an email,
now accepting RFPs for FY23/24.
Our customer success team is standing by to put together the right team for your digital advertising and product design needs.