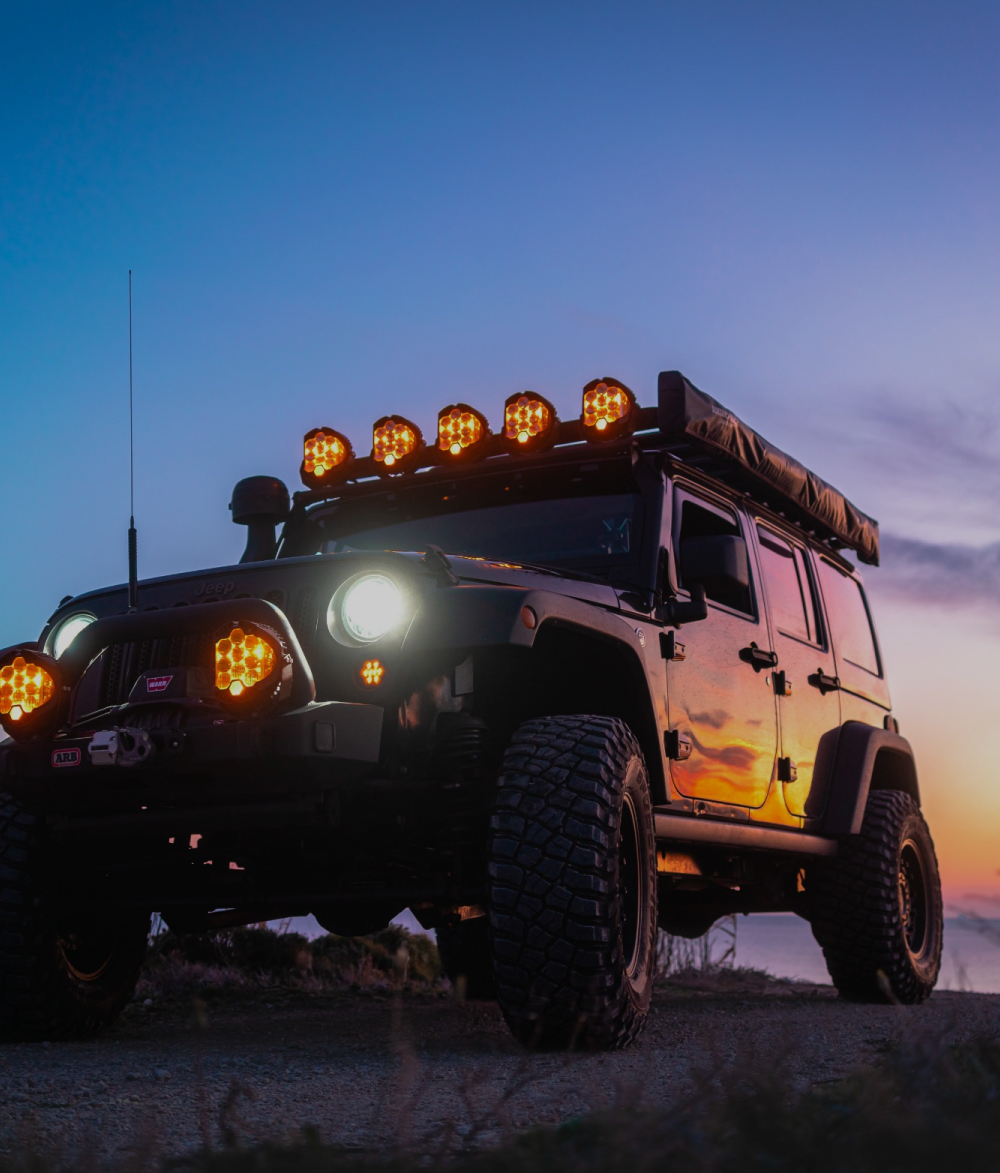 Print campaigns that hit the gas with OK4WD
OK4WD runs a 4×4 and off-road distribution business online and in retail for the North American market. This campaign utilizes co-branded print and digital advertising to build awareness of some of the primary brands and products they carry.
Open Project
Exceptional off-road expertise and top-quality products to fuel your adventure and ensure you're always ready to conquer the trail.
Ready for lift off?
Send us an email,
now accepting RFPs for FY23/24.
Our customer success team is standing by to put together the right team for your digital advertising and product design needs.