Making the cut
Lurzer´s Archive — Our very own Andrew Wilz — commercial lifestyle photographer and Director of Content — has made the cut for this exclusive group of content creators with his latest shoots for BMW, Audi, John Deere and Kia Motors showing his signature style of authentic outdoor living with the brands we love most.
From thousands of entries, the Lurzer's Archive 23/24 judging panel have select just 200 exceptional photographers for the world renowned accolade of featuring in the 2023/24 biennial publication. The publication provides essential inspiration for creatives and is a vital resource for all art buyers, ad agencies, sponsors and advertisers.
The significance of authenticity
In the world of photography, there are artists who capture moments, and then there are those who encapsulate entire lifestyles within a frame. In this new uncertain world of AI generated imagery, the search for authenticity is more important than ever. Andrew is one such extraordinary visual storyteller who has not only won the distinction of being one of the top 200 lifestyle photographers worldwide but has also set a benchmark in the world of outdoor lifestyle campaigns for a renowned client list to whom authenticity continues to be a priority for their brands and products.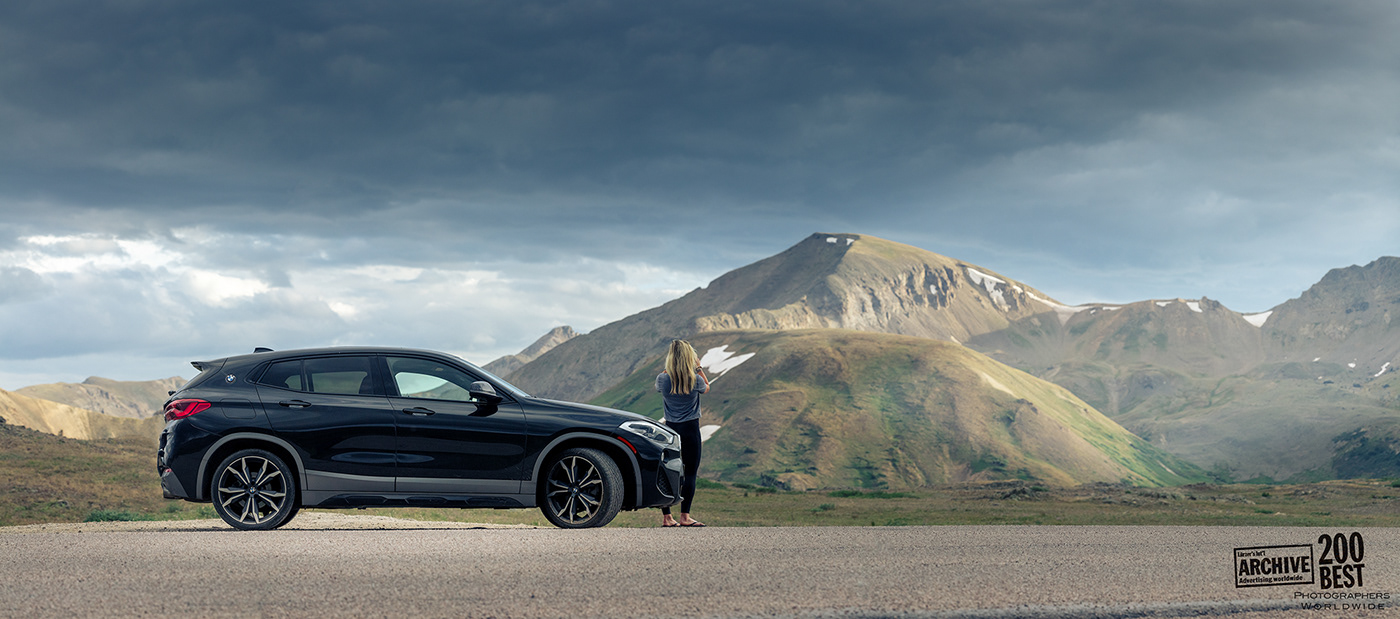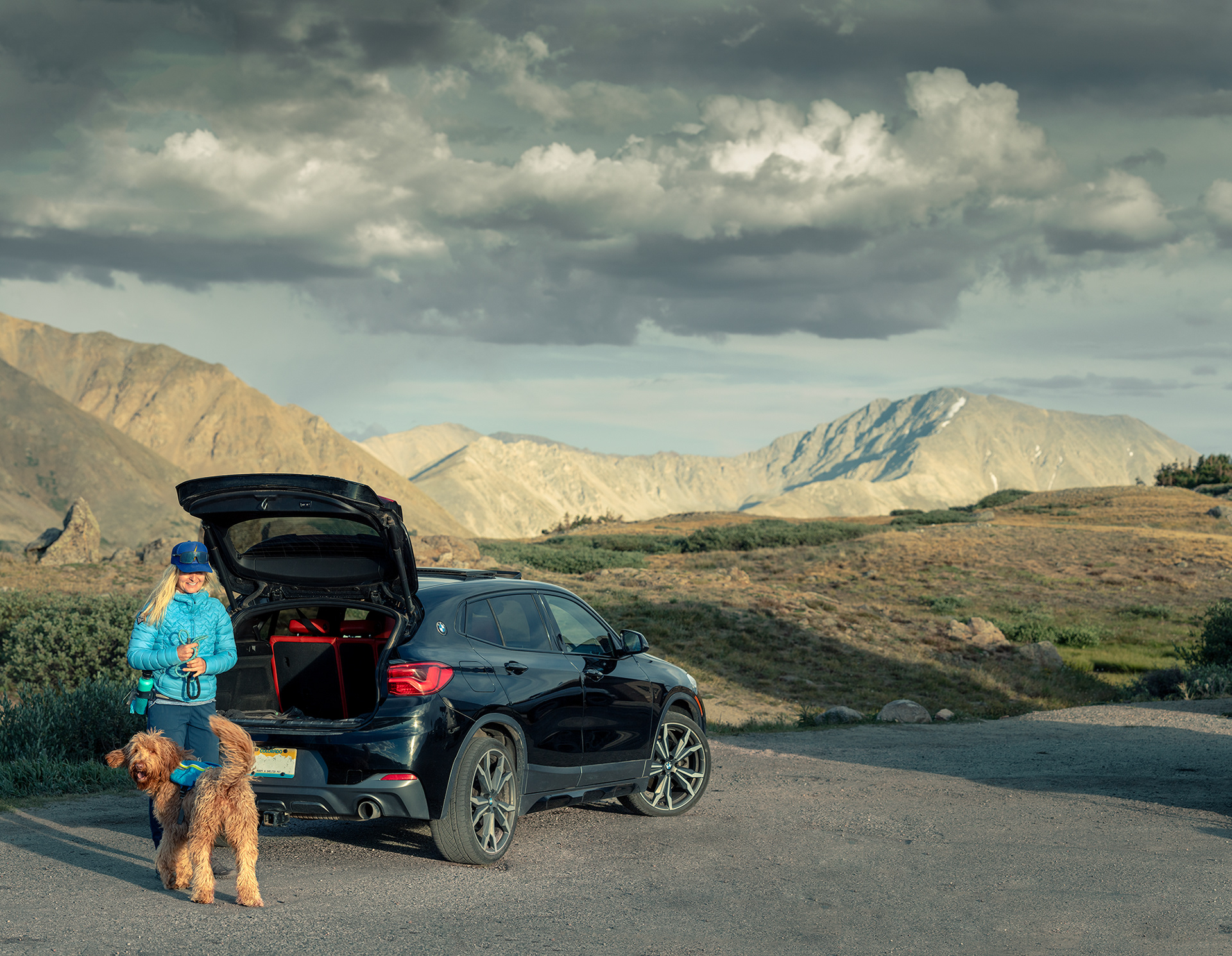 The future is about being real
As we celebrate Andrew's latest achievements in the world of photography, we can't help but wonder what the future holds for visionary artists like him. With his boundless creativity and dedication to his craft, there's no doubt that he will continue to inspire us with real moments from the human experience. His work is a testament to the fact that a photograph can be more than just an image; it can be a window into what it means to be real. As he continues to push the boundaries of commercial lifestyle photography, we eagerly await the next chapter in his extraordinary career. Andrew is not just a photographer; he is a storyteller, an artist, and an inspiration.
"Photography has the unique power to reveal the authenticity of the human experience, capturing the moments that define our true selves."
Exceptional photographers like Andrew often build deep connections with their subjects, whether they are capturing portraits, events, or lifestyle moments. These connections allow them to capture genuine emotions that AI might struggle to replicate. While AI and automation have altered the photography landscape, they are unlikely to replace human photographers. Instead, they can complement and enhance the creative process, allowing photographers to focus more on their artistry and storytelling while leveraging AI for technical assistance. The future of photography is likely to involve a harmonious coexistence of human creativity and AI technology.